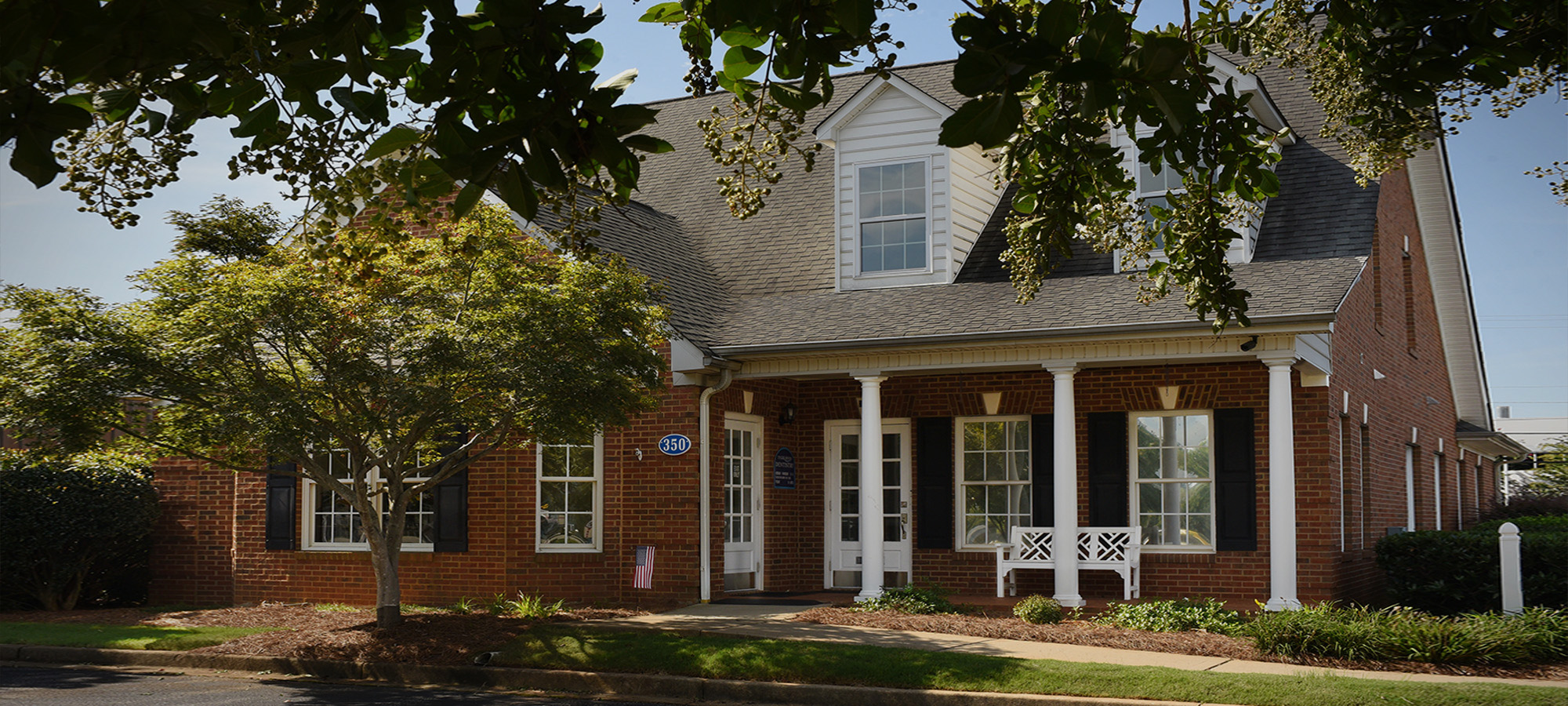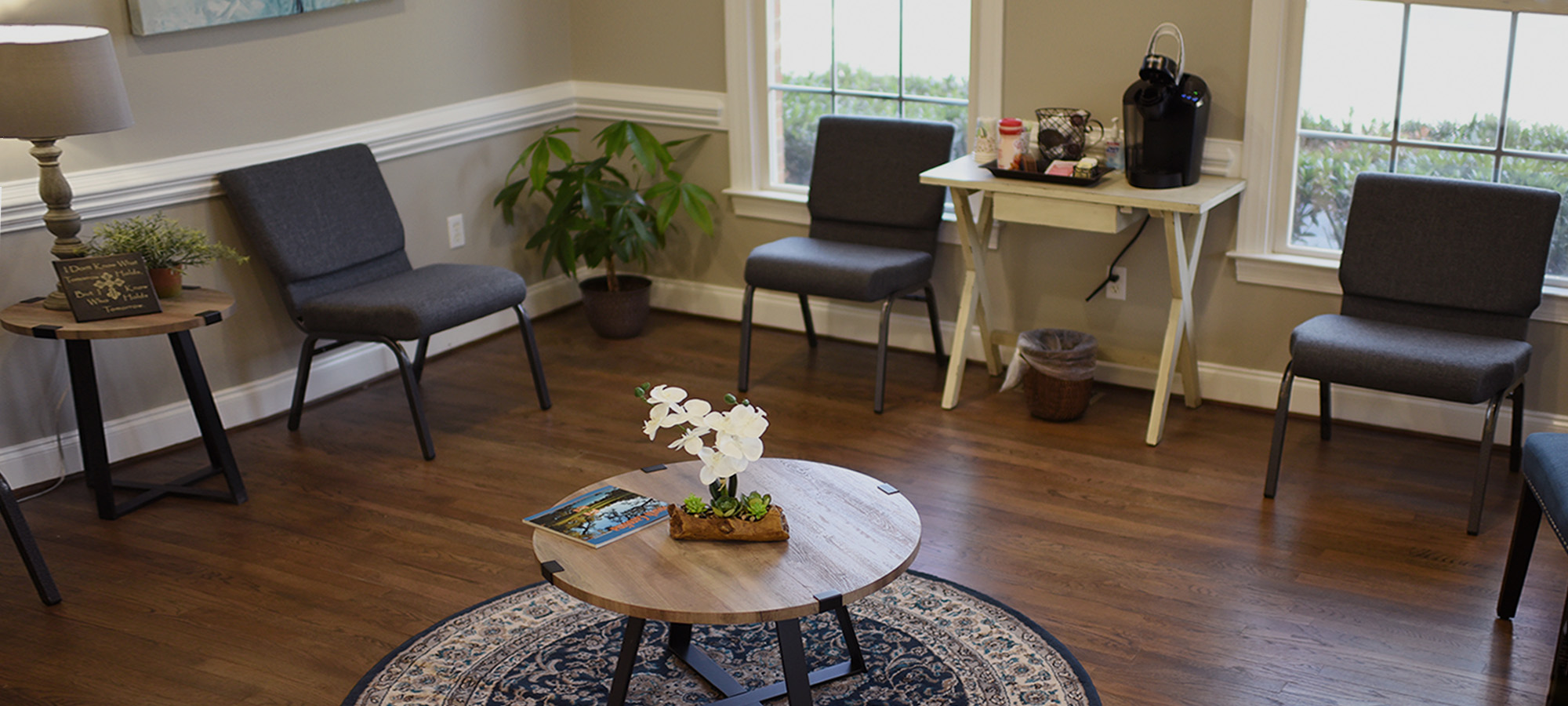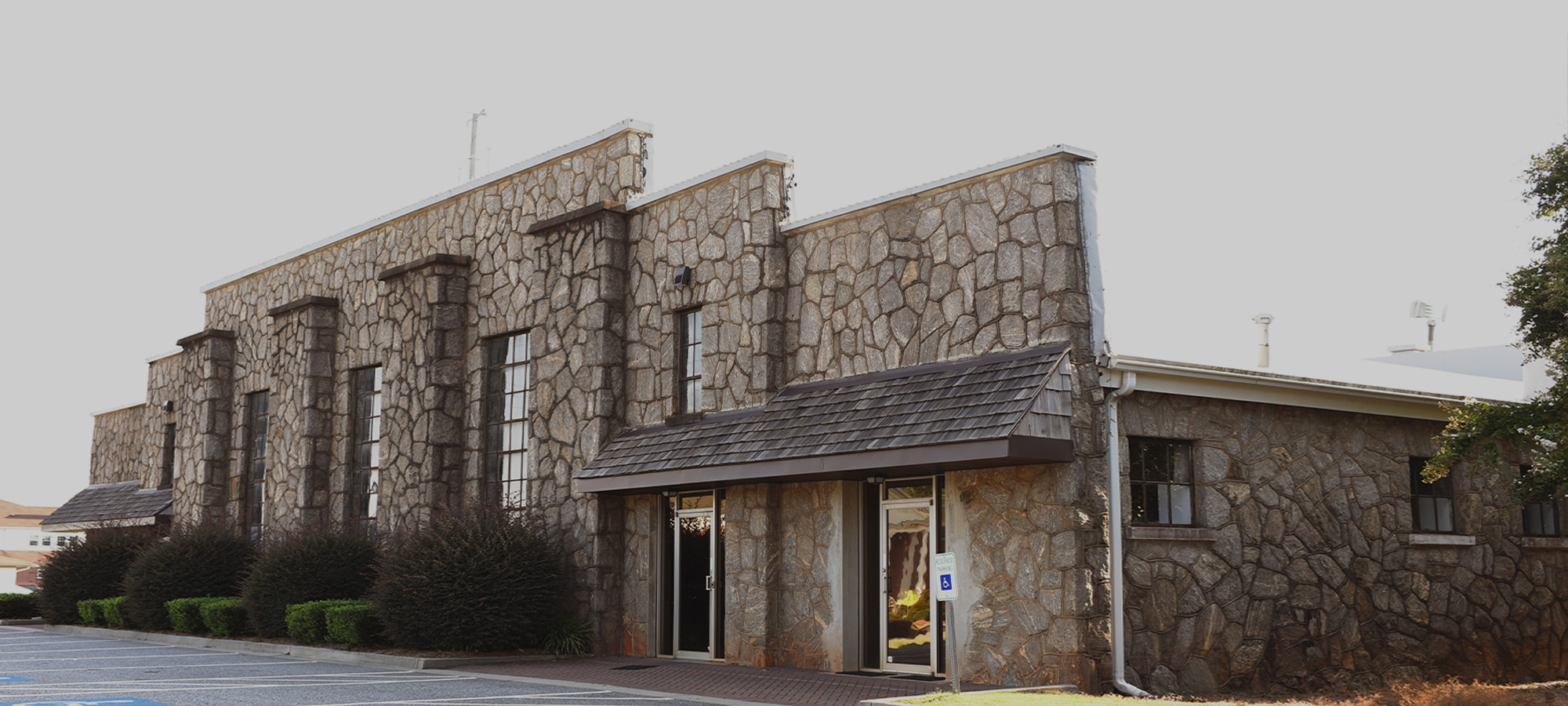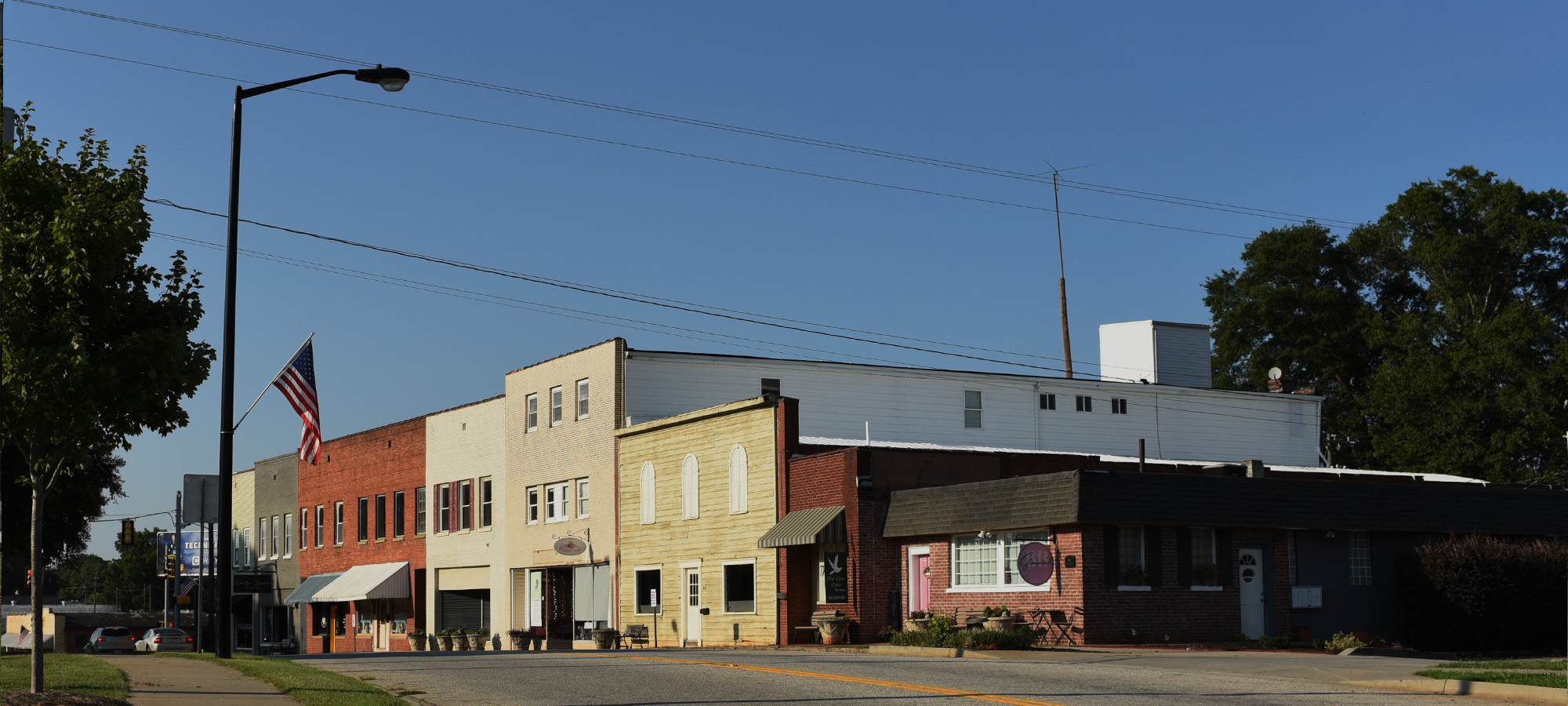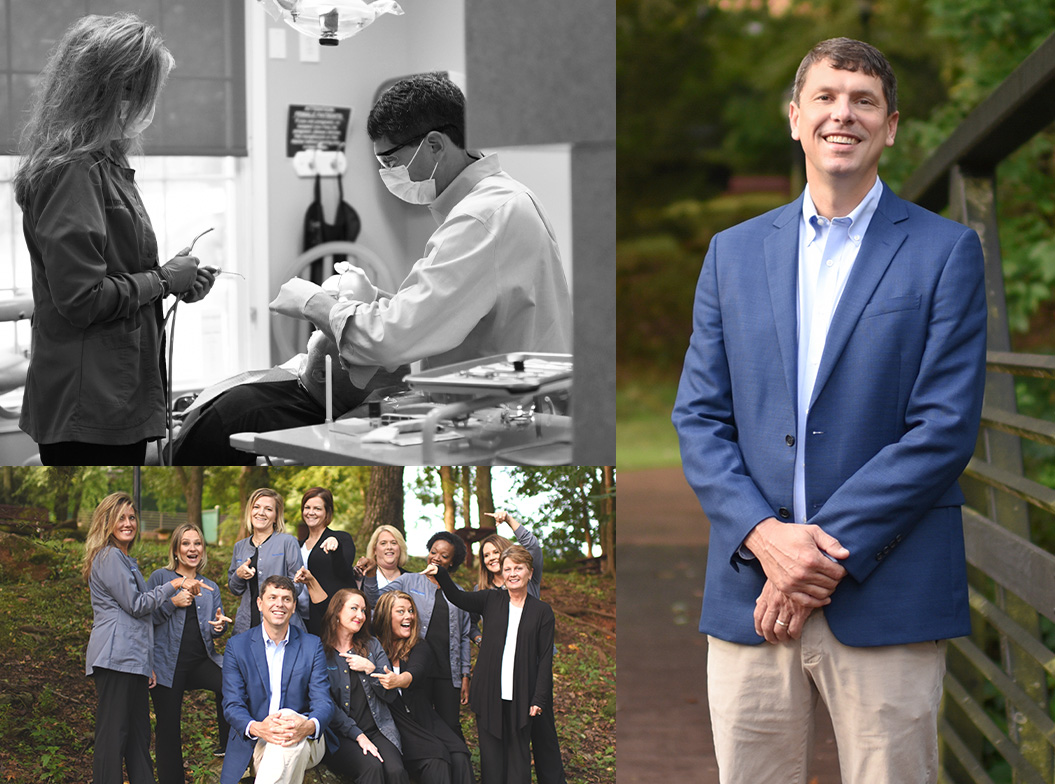 Meet the Team
Our doctors and staff are committed to serving our patients with care and compassion, creating a comfortable treatment experience and the strongest results for a lifetime of oral health.
Welcome to

Tyger River Family Dentistry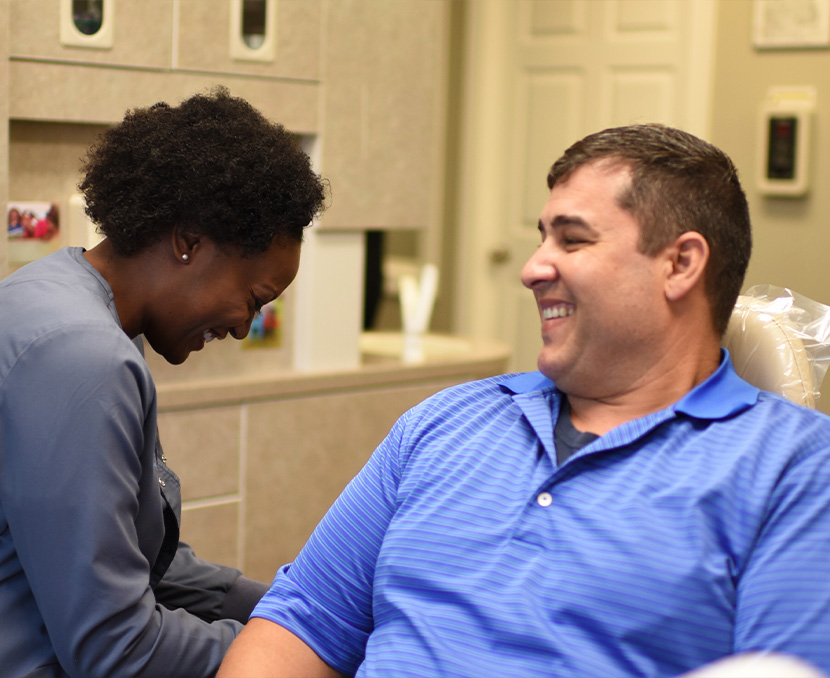 "Best dentistry! I've been going to this office for over 12 years. Wonderful, caring staff, and amazing dentist. Dr. Yoder is very caring and only wants the best for his patients." - Margie W.
"Dr Yoder and his staff are friendly, caring, compassionate, understanding, upbeat, and helpful with everything. If you need a dentist, Tyger River is the place to go!" - Rebecca W.
"Over the years I've been to a lot of dentists, but this group is the best that I have ever been to. Very friendly and professional. You are treated like family. Highly recommended! " - Danny H.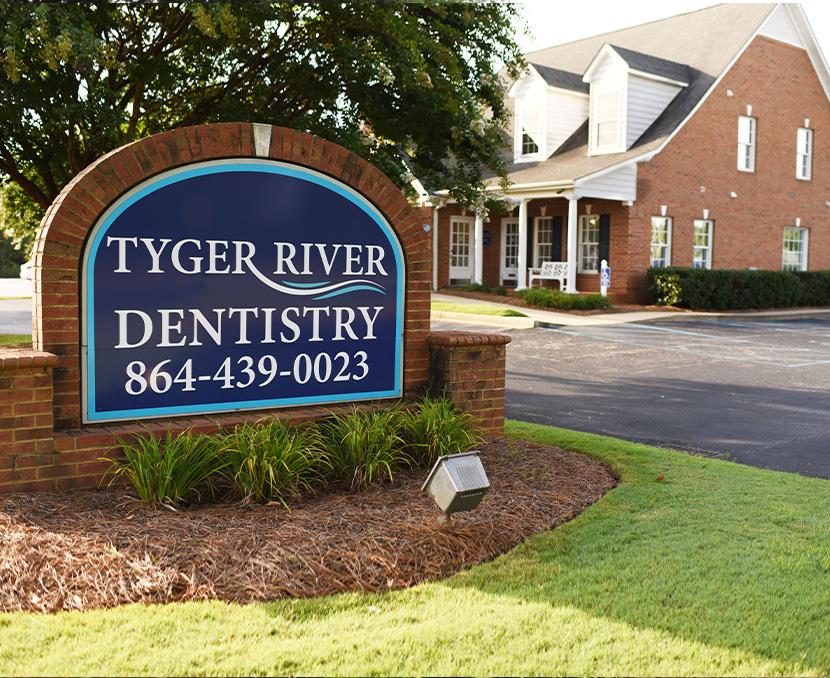 Schedule an appointment

at our Lyman
Office Today!

We have created a dental office where you will feel safe and comfortable during your visits. From the friendly greetings of our front desk staff to our cozy reception area, ours is a space in which you can relax.

Our family-friendly and patient-centered dental office in Lyman, SC, serves Spartanburg, Greenville, and surrounding communities. Schedule an appointment and begin your journey to a healthy, beautiful smile—for life!

Contact Our Office